Talent Concept
"Hutchison WhiteCat" firmly believes that the key to career success and development lies in the active participation and investment of employees.
The interests of employees are closely linked to the business performance of the company. Only when the company has a good prospect the fundamental interests of employees can be guaranteed.
Therefore, the company implements the goal responsibility system and job responsibility system; pursues a people-oriented spirit and rewards outstanding employees; respects personal dignity, and resumes communication channels for uploading and distributing; provides employees with market-competitive and fair and reasonable salary and benefits, professional training, and challenging career opportunities.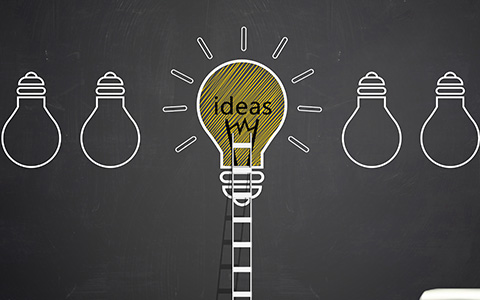 "Advance with the times and keep innovating!"
is our slogan.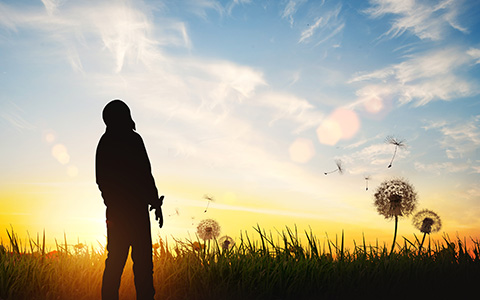 "Improve today, contribute to tomorrow!"
is our philosophy.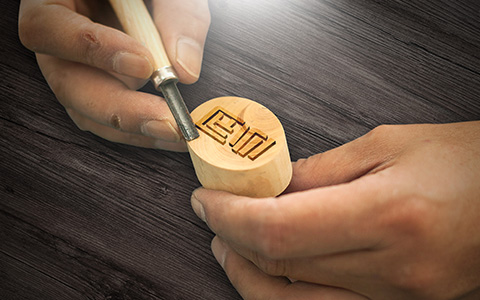 "Don't forget why you started, made with ingenuity!"
is our persistence.
(Working Days 8:45 -- 16:30)